Welcome. We are delighted that you are interested in learning more about Hamilton's unique program.
As at most independent schools, the admission process appears a bit daunting at first. Our primary goal is to get to know each child in order to be able to tell parents if we think Hamilton is a good match for your child. Often children with learning differences have already gone through a tumultuous time at school, and we want to ensure they will not have that happen to them again.
Parents initially contact Hamilton because they have noticed that their child is not progressing at the rate they would expect given their overall intelligence. Often the child is unhappy in school and yet, there does not appear to be a primary emotional problem.
While Hamilton maintains a "rolling" admission policy when spaces are available, regular admission decisions are made no later than February 23. These decisions are not based on "first come first served," but rather on the best available candidate (i.e. match) for a particular class. Limited financial aid is available, but is not a factor in admissions decisions.
Contact Anna DiStefano in the Enrollment Office for any assistance.
Click the image below to create your account, register for an event, or to inquire to Hamilton or Polaris.
Let us help you discover Hamilton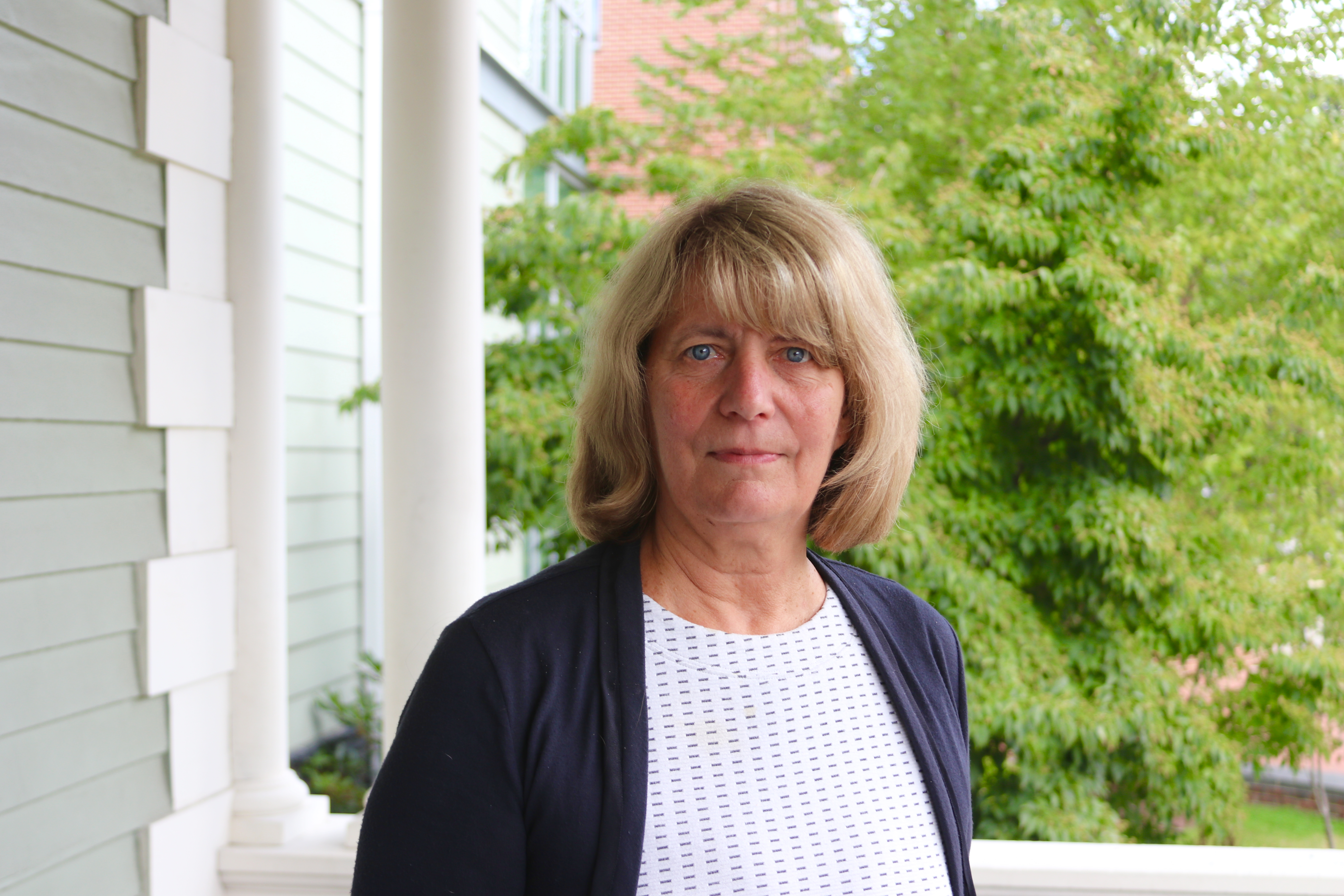 Jeanette Epstein
Director of The Hamilton Institute for Outreach & Advocacy; Hamilton School Enrollment Director